On Vacation in Las Vegas and Rear-ended? Let Pomponio Injury Law Help You!
Las Vegas, fondly known as the Entertainment Capital of the World, attracts millions of tourists every year. With its luxurious casinos, extravagant hotel resorts, and world-class dining, the city offers unforgettable experiences for its visitors. However, the increased traffic during peak tourist seasons can lead to unfortunate situations such as car accidents. If you find yourself involved in a rear-end car accident while on vacation in Las Vegas, Pomponio Injury Law has got your back.
The Impact of a Rear-end Car Accident in Las Vegas
Car accidents can be an overwhelming experience, especially if you are on a vacation or road trip in an unfamiliar city like Las Vegas. A rear-end car accident often leads to serious injuries as the sudden impact can cause your neck and spine to jerk suddenly. This leads to what is typically known as whiplash – a painful condition affecting the muscles and ligaments in the neck, causing discomfort and limiting mobility.
In addition to physical injuries, the stress of dealing with the fallout of an accident – such as dealing with insurance claims, medical bills, vehicle repairs, and even legal matters – can put a damper on your vacation in Las Vegas. That's why it's important to hire an attorney who understands the nuances of the local legal landscape and can help you navigate the process with ease.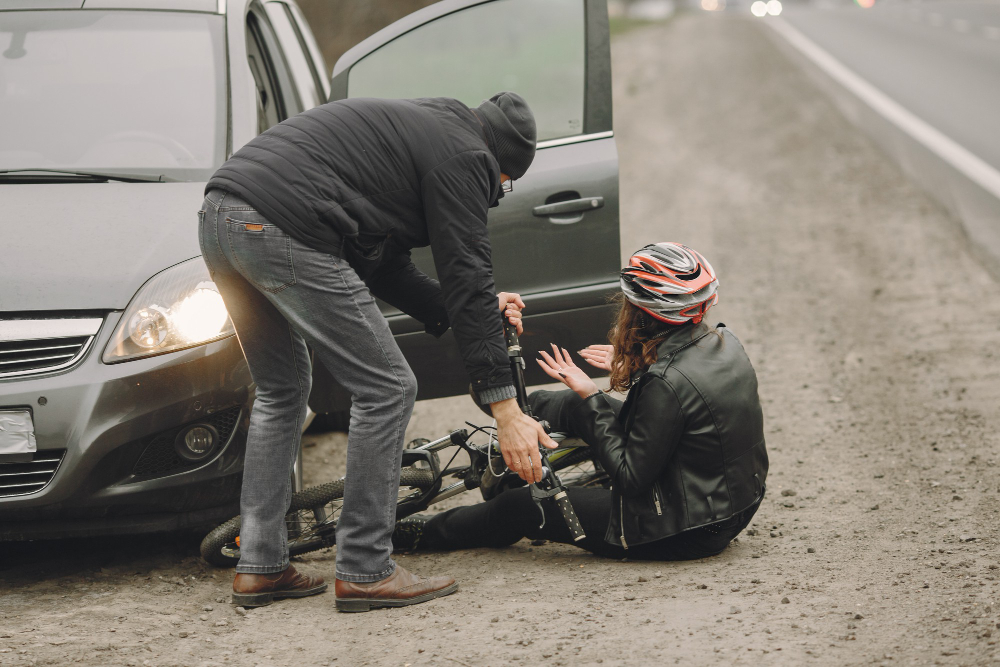 Why You Should Hire Pomponio Injury Law
Pomponio Injury Law specializes in handling personal injury cases, including rear-end car accidents in Las Vegas. Here are some reasons why you should  hiring Pomponio Injury Law:
Experience and Expertise: Pomponio Injury Law's team of attorneys has years of experience under its belt, successfully representing clients involved in car accidents in Las Vegas. Their expertise in dealing with local laws, insurance companies, and opposing counsel ensures that your case is handled with professionalism and efficiency.
Personalized Attention: As a boutique law firm, Pomponio Injury Law offers personalized attention to each client, diving deep into the specifics of your case and developing tailored legal strategies to ensure the best possible outcome.
No Recovery, No Fee: Pomponio Injury Law operates on a contingency fee basis, which means you don't have to pay any fees unless they secure compensation for your case. This minimizes the financial risk on your part while guaranteeing dedicated and results-driven representation.
Convenience for Tourists: Recognizing that you're on vacation and may have limited time in Las Vegas, Pomponio Injury Law aims to make the legal process as convenient as possible for you. They offer consultations over the phone or video conferencing, allowing you to consult with their attorneys without having to visit their office.
Comprehensive Support: Beyond the legal representation, the team at Pomponio Injury Law offers emotional and logistical support to make your experience as comfortable as possible after a rear-end car accident. They can connect you with medical professionals who are experienced in dealing with whiplash and related injuries, ensuring you receive timely and expert care.
A rear-end car accident can be a major setback during your vacation in Las Vegas. With the legal expertise, personalized attention, and comprehensive support offered by Pomponio Injury Law, you can rest assured that your case is in capable hands. Contact Pomponio Injury Law today to discuss your case and let them help you get back on track to enjoying your time in Las Vegas.